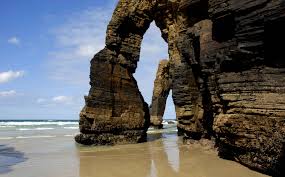 Unforgettable tour to one of the most beautiful beaches in the world where you can immerse yourself in the power of nature and wander around a living spectacle of ocean-sculpted arches, columns and vaults.
We check the tide forecast and plan the right time to enjoy this magical experience of walking on fine golden sand next to crystal clear turquoise waters, surrounded by the most breath-taking natural cathedral.
This unique experience lasts six hours, and includes a CORUÑA CITY TOUR and a visit to Mount San Pedro, with its panoramic lift, provides stunning views of the city and the Atlantic Ocean, to the Tower of Hercules, the oldest lighthouse in the world and San Anton's castle on the harbour front.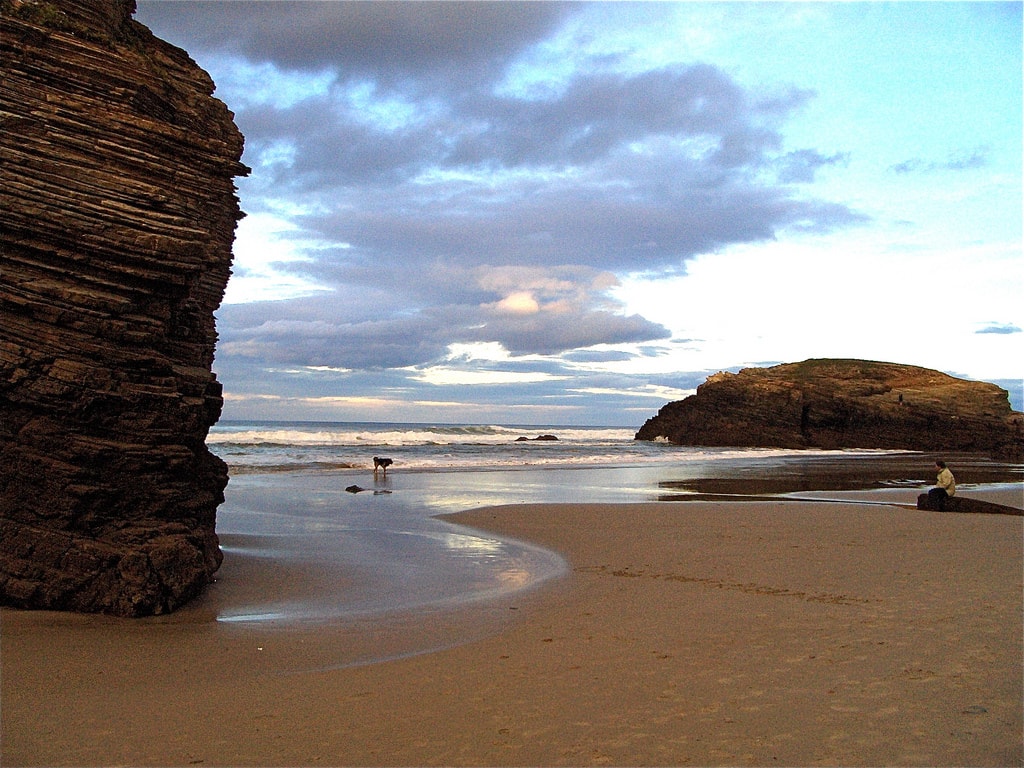 CONDITIONS:
All excursions always take place during the day and are accompanied by one or two people acting as tour guide and driver, both of them are proficient in Portuguese, German, Spanish, French and English.
The type of car that most chauffeurs use has room for seven passengers, i.e. six guests + one guide.
We can leave 30 minutes after the arrival of his ship, or we pick you up at your hotel at the appointed time.
We spend the last 2 hours of the trip in less than a 3 km radius from the harbour, to guarantee to get you back to your ship on time.