If you are new in any place it is difficult to find where to start this is why we have worked hard to create a few maps that will allow you to bring solace to your fruitful days with very little preparation time. We hope these maps can help you find your way around this largely unexplored region which gives an unique experience, with strong Celtic feeling, wild nature and arguably the best best food in Spain.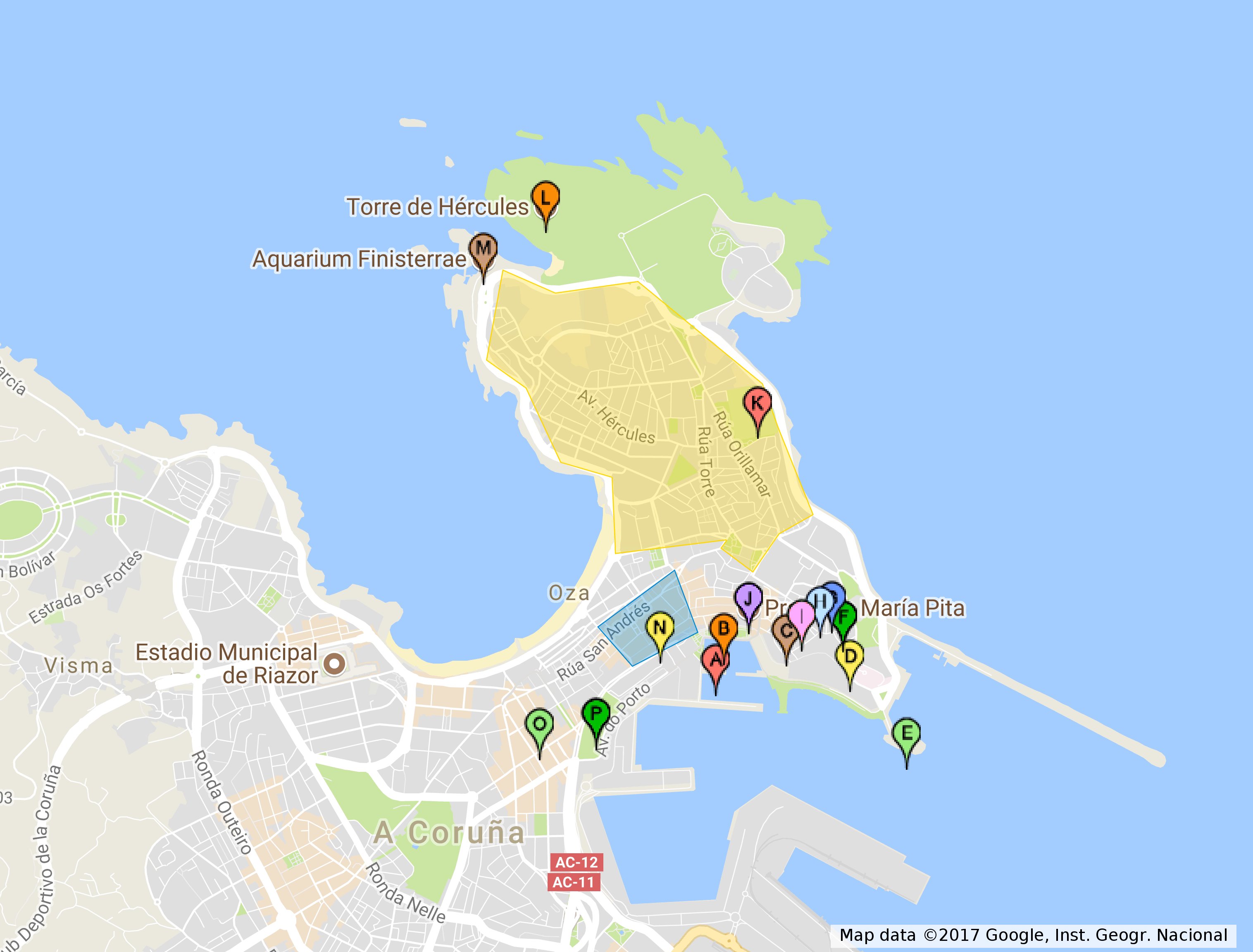 MAP OF A CORUÑA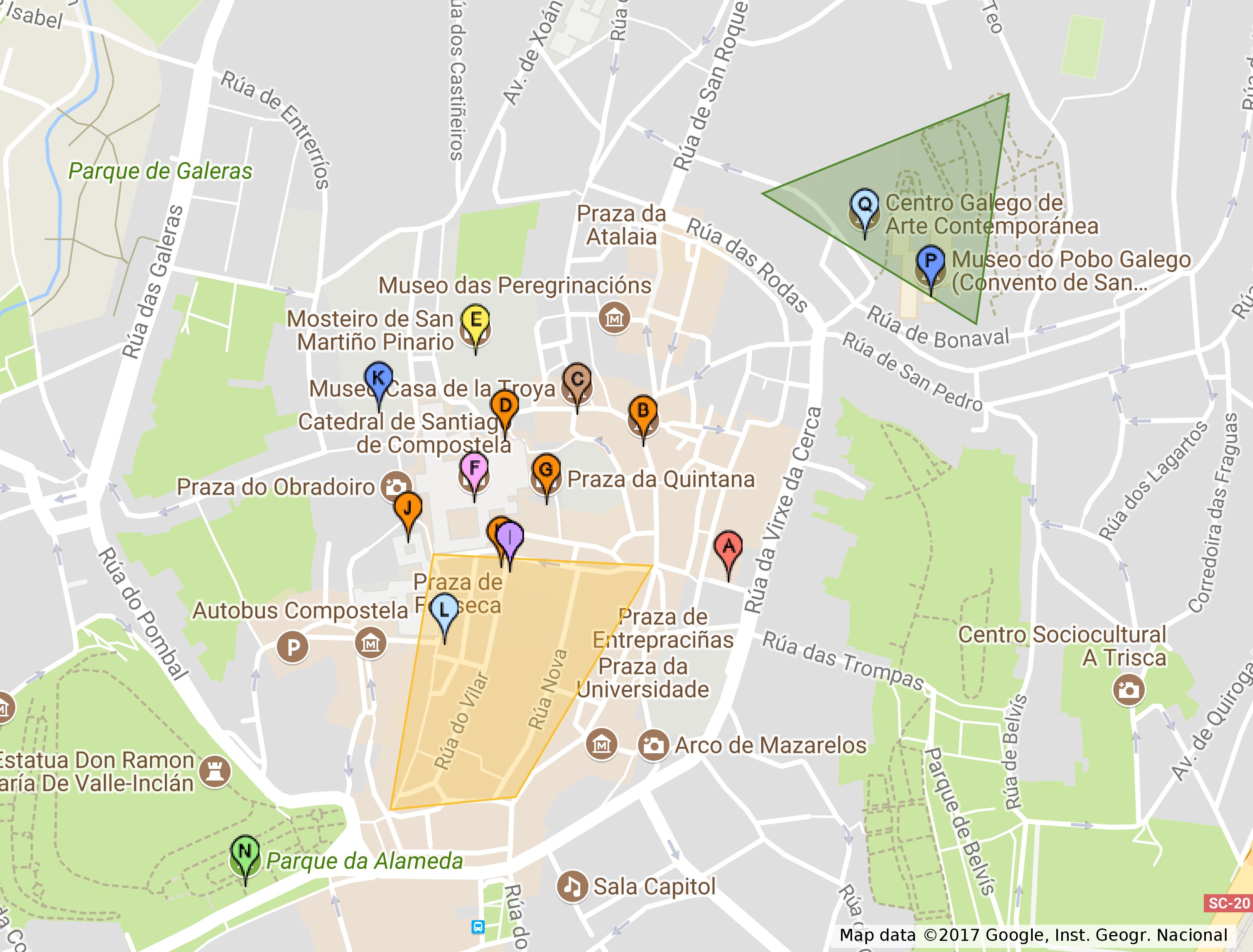 MAP OF SANTIAGO
HAVE YOU FOUND THIS MAP USEFUL?
Do you read online reviews? Did you think this map was helpful? Will you take a moment of your time to jot down a few notes about it on our Google My business site https://goo.gl/ZA9GzH? It's a fast, simple way for you to make a difference in a small company that is thriving to provide great products, services and prices.
We appreciate your help. We would love to learn more about your opinion. If you have found this map helpful, please leave us a review. We work hard to achieve the goals of our customers, but we're still a small company. We want to continue to offer excellent services at good prices. To do that, we need your help in growing our business.
Please take a few minutes to leave a raving review (if you think we deserve it) on our Google page https://goo.gl/ZA9GzH. Thank you for helping us improve and for sharing your review online.
Thank you,
Mila