Beach of the Cathedrals, Santiago de Compostela, Fragas do Eume, Santa Cruz
If you would like to escape the large group tours for more intimate explorations with just your friends and family, discovering different and unique experiences, cultures and landscapes at your own pace and making certain you will not lose your ship, it makes sense to pay less for an independent and customised tour with us.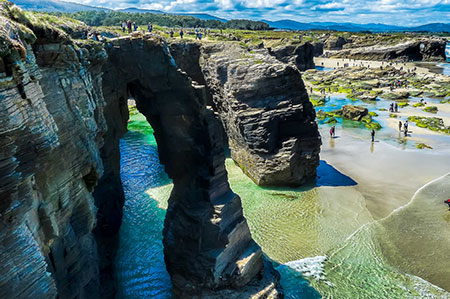 BEACH OF THE CATHEDRALS TOUR from A Coruña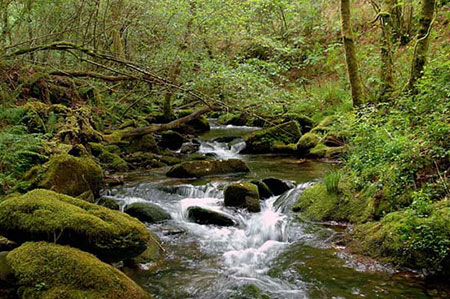 FOREST AND CONVENT TOUR from A Coruña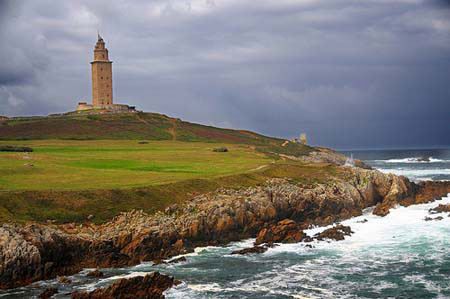 LIGHTHOUSE, CASTLES AND CLIFFS TOUR from A CORUÑA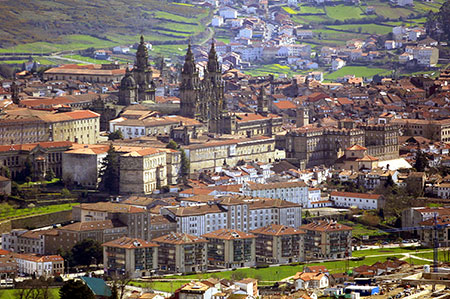 SANTIAGO DE COMPOSTELA TOUR from A Coruña
CONDITIONS:
All excursions always take place during the day and are accompanied by one or two people acting as tour guide and driver, both of them are proficient in Portuguese, German, Spanish, French and English.
The type of car that most chauffeurs use has room for seven passengers, i.e. six guests + one guide.
We can leave 30 minutes after the arrival of his ship, or we pick you up at your hotel at the appointed time.
We spend the last 2 hours of the trip in less than a 3 km radius from the harbour, to guarantee to get you back to your ship on time.